Design
collaborating on interiors, installations, and textiles
Interiors for Masterson NYC
---
Design, sourcing, and construction management with Brett Masterson.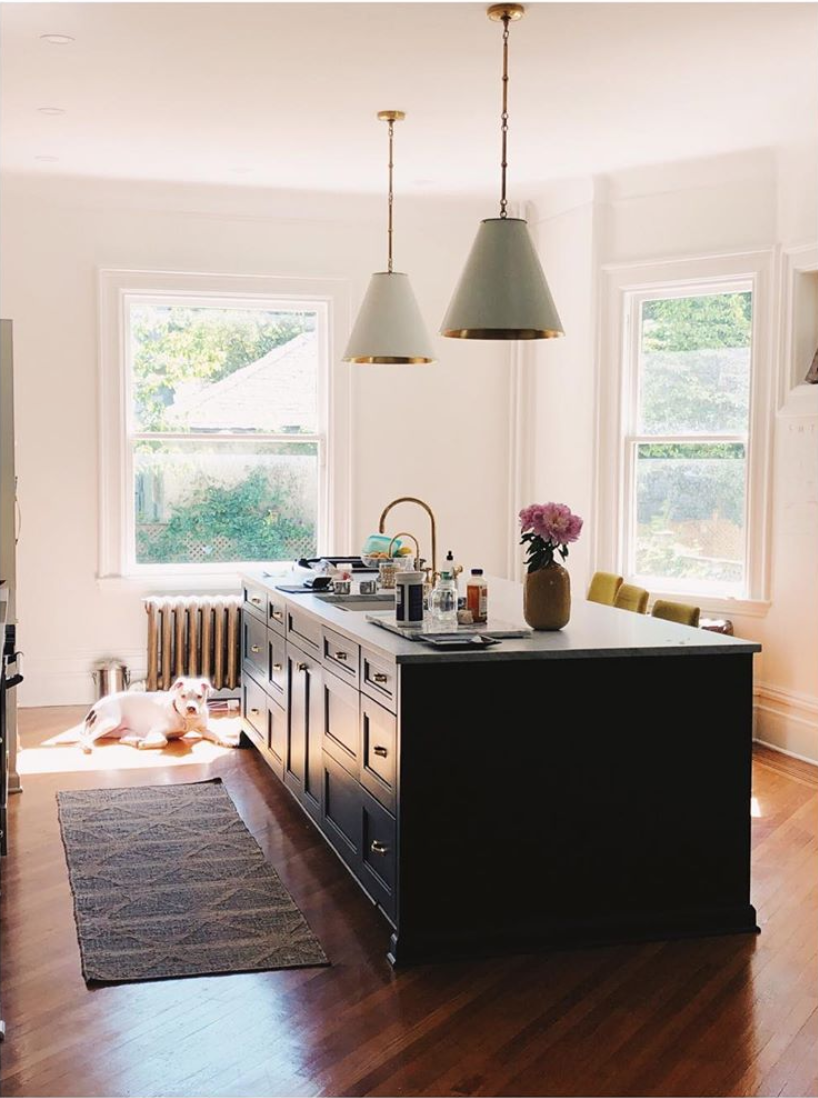 Hush Rooms
for Healthy Materials Lab
---
Design, sourcing, fabrication, and installation with Sarah Burns, Bois Futuri, and Susannah Weaver.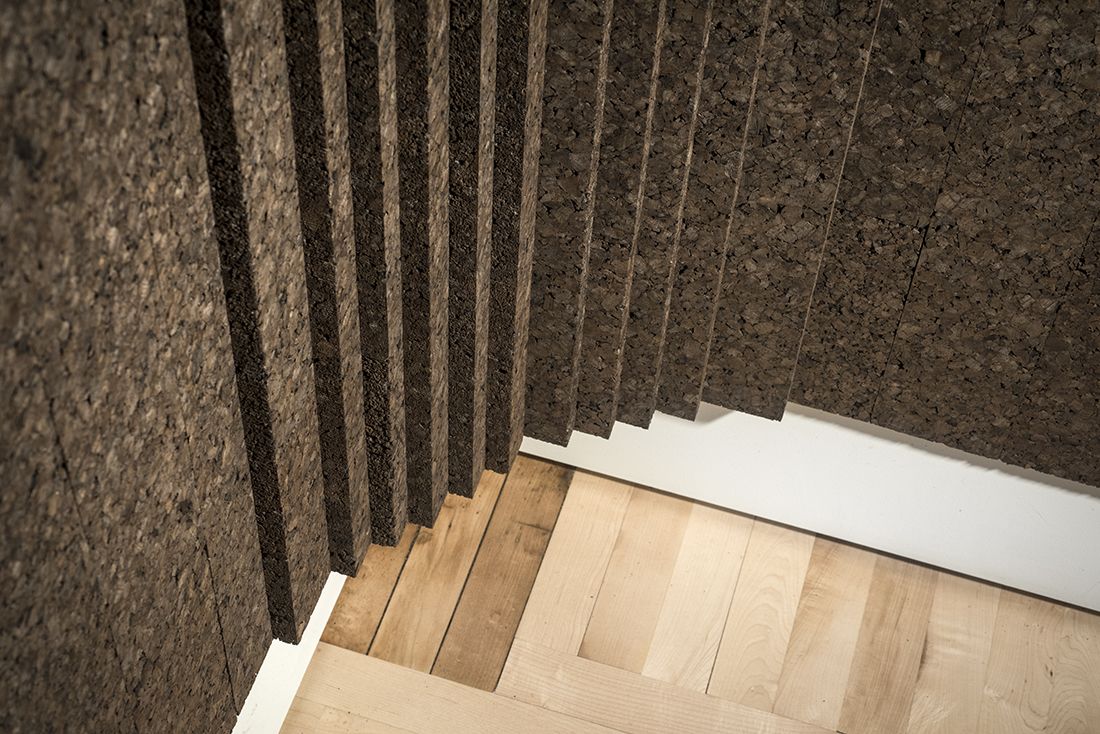 Growing Futures
at WantedDesign, Brooklyn
---
Exhibition Design, fabrication, installation with Bois Futuri and Jacob Olmedo. Images ©Michelle Claire Gevint.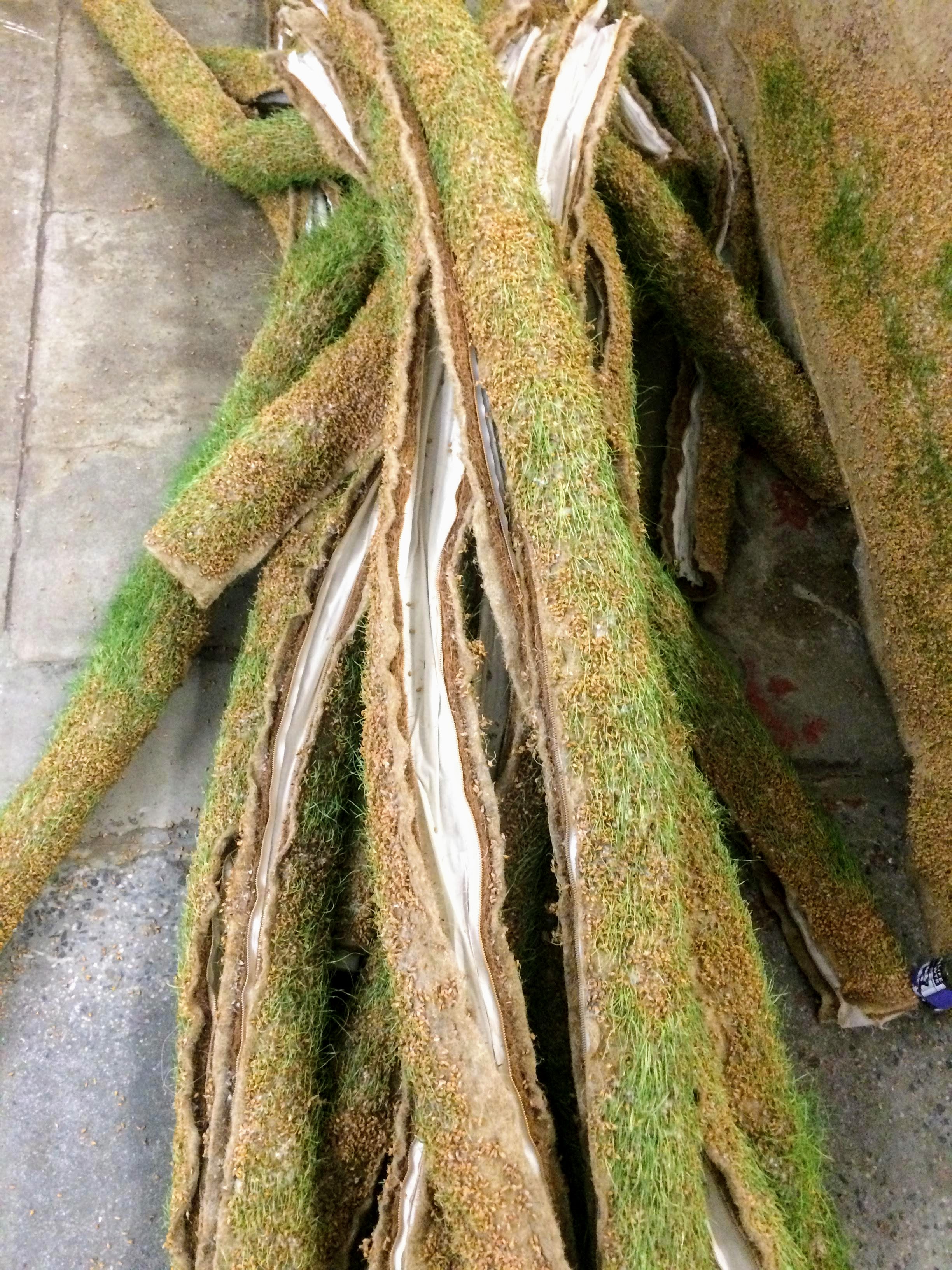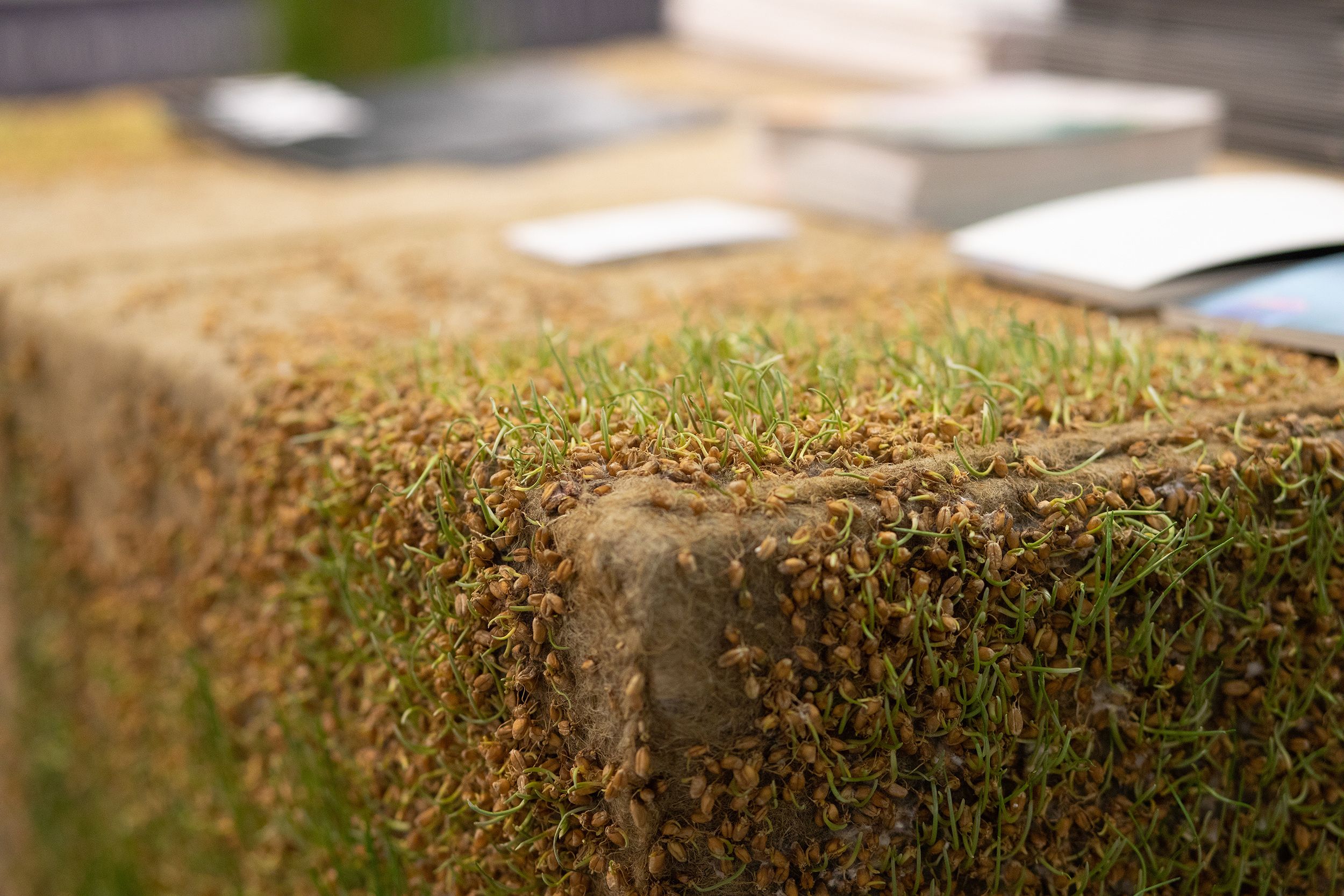 Textiles for Martha Stewart Living
---
Concepting, design, and production of home products with MSLO textile team.