Clever/Slice
a global space to share in-progress creative work.
Clever/Slice meets monthly following a simple framework called the Critical Response Process that encourages productive, compassionate feedback in order to push the work forward.
Clever/Slice is open to all forms of media and scales. In the past, work has ranged from paintings, product prototypes, animations, plays, installation proposals, workshops, food culture, and music. Before the pandemic, we met in our homes and ate pizza. Now we meet on Zoom, opening this space up to creatives around the world.
Our next slice is with Silvana Vergara on August 23rd, 2022 at 7:00pm EST. RSVP here.
Want to join a future slice? Sign up for the mailing list.

We make two basic assumptions: that the work presented here is meaningful, and that the artist wants to continue working on it.

If you are looking for approval or rejection, for someone to tell you whether or not what you are doing is worthwhile, you will not find that here.

Our goal is to help you determine where the work needs to go next and how to get there.

To all of us reacting to the work of others: enjoy this respite from competition and comparison.
We are here to uncover meaning.
You can read more about Clever/Slice and our view on the critique presented at the 35th
National Conference On The Beginning Design Student
in the paper "Taking Back The Crit: Contextualizing Through Feedback."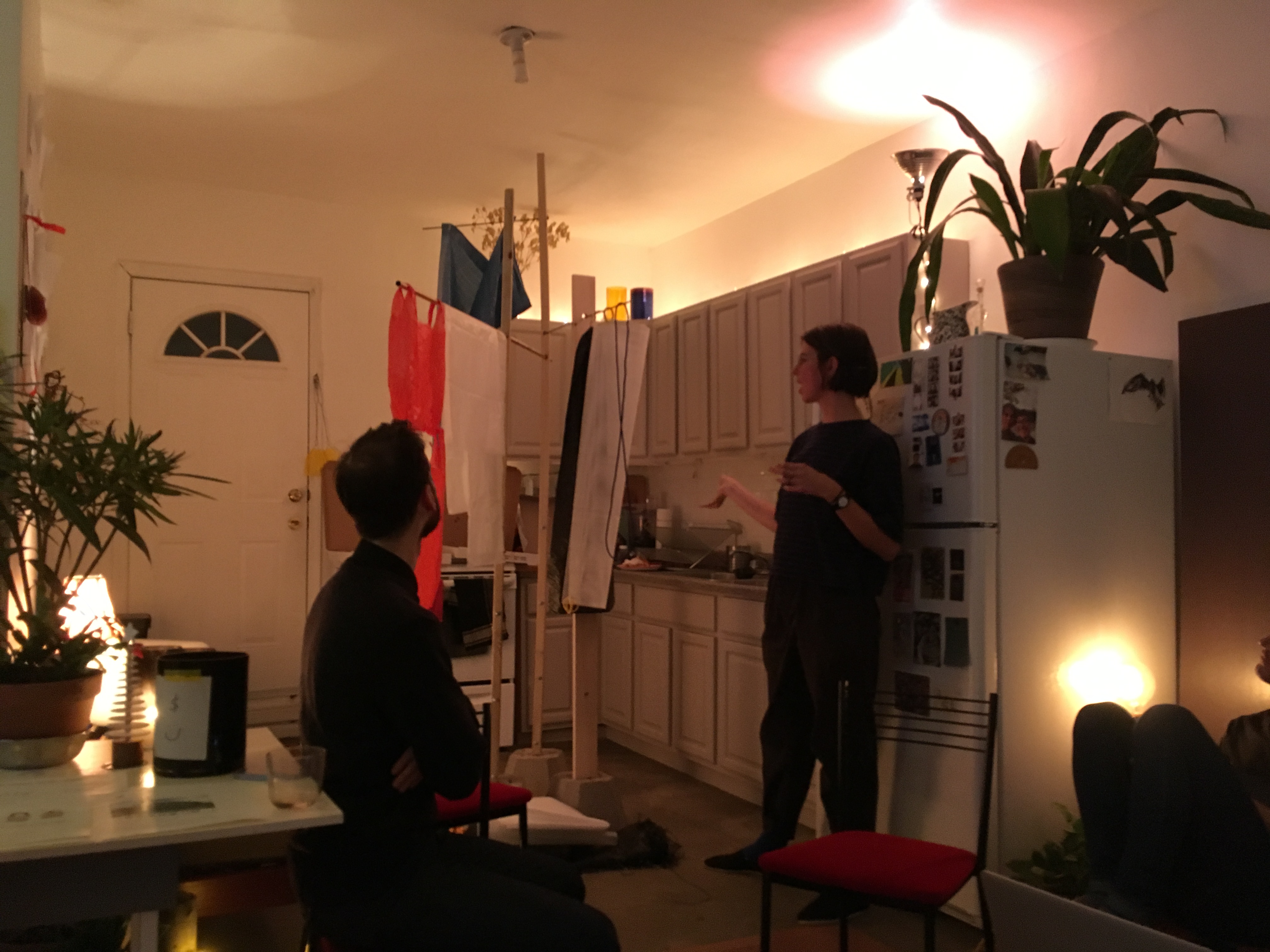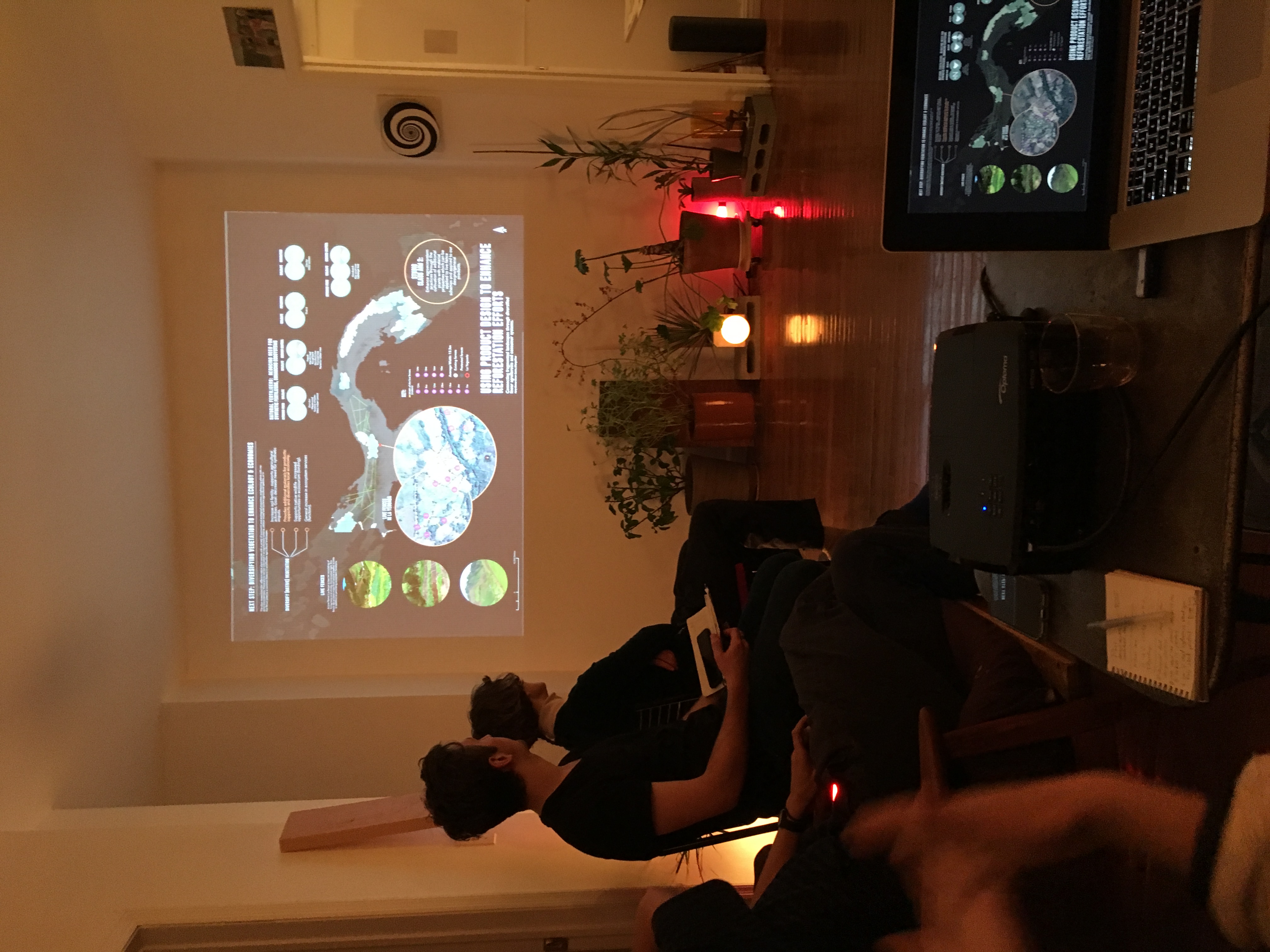 Follow us on Instagram for all the happenings.
Past presenters include:
Natasha Balwit
Adam Driggers
Ari Elefterin
Christine Facella
Alex Goldberg
Jennifer June
Jasper Lin
Victoria Manganiello
Madeleine Parsons
Emily Pellerin
Sarah Templin